Ryan Fugger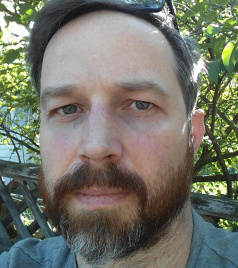 About
I'm a web and decentralized systems developer and consultant, and founder of the original Ripple Project (now carried on at Ripple.com).
Chronic Fatigue Syndrome
I suffer from chronic fatigue syndrome since a bad viral infection in 2001. To manage symptoms I pace myself to avoid all but moderate, limited exertion.
Contact
I'm not taking on new projects at the moment.