Ryan Fugger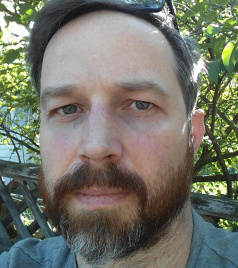 About
I'm a web and decentralized systems developer and consultant, and founder of the original Ripple Project (now carried on at Ripple.com).
ICOs
Lately I have been advising projects doing ICOs. My general advice to those thinking of doing an ICO is to ensure that the coin/token plays an essential role in the system you're developing, and makes that system better by its existence. My advice to ICO investors is to look for projects that put their platform first, and use the ICO to serve the development of their platform. Also, do your research on the project team to ensure they can deliver on what they promise. In all cases obtain good legal advice!
Chronic Fatigue Syndrome
I suffer from chronic fatigue syndrome since a bad viral infection in 2001. To manage symptoms I pace myself to avoid all but moderate, limited exertion.
Contact
Please contact me if you think I could help you with something, keeping in mind that my response time and potential participation will be limited by my health issues. Thanks!